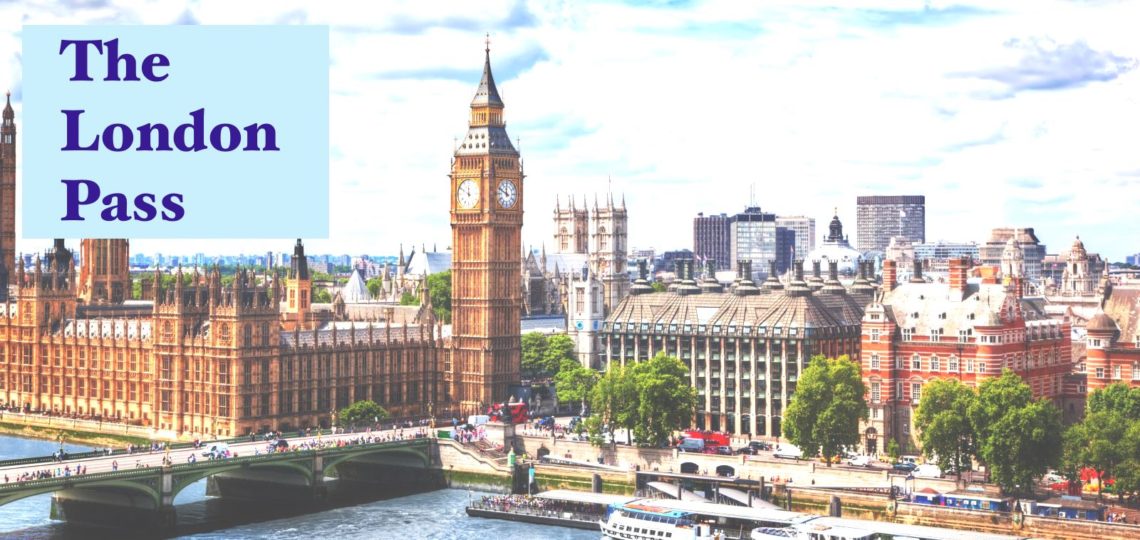 Review of the London Pass | Should you buy it or not?
London is a city full of attractions like museums, palaces, and viewing spots, but in a lot of cases, the the entrance tickets can get quite expensive. After reading other people's travel tips, we decided to buy the 2-day London pass.

The London Pass is available for 1, 2, 3, 6 or 10 days and gives access to more than 80+ attractions.
Prices can be seen on their website but this is what they were at the time of us travelling.

The naive way to decide, and how they want you to think is to pick your desired destinations from the 80+ attractions offered, add all their original prices together, then compare with the London Pass price.

In this way it quickly becomes obvious that you can save a lot of money with the London pass. But what we found was that, packing enough attractions into the two days there to actually make the pass worth, was very difficult. Ultimately we ended up feeling rushed going through London and would rather have taken a slower trip where we saw less sights.
We know that many people consider buying it because of saving money, but if you do make sure you plan your trip well. So to present the full list, here's all the pros and cons from our London Pass experience.

Reasons that you should NOT the London Pass:
No priority access to MOST attractions included, which means you will need to queue for half an hour to 2 hours waiting time, people who buy a ticket specifically for the attraction will skip that line.
For a 2-day trip, if you want to actually save money with the London Pass, then you have to rush through a busy schedule to visit enough places.
Having to rush through attractions means you don't get to really enjoy them as well as London's beautiful streets and amazing cafes.
Not all attractions are included, for example the London Eye is a separate ticket.
If you have just a few attractions on your bucket list it's cheaper and quicker to purchase the ticket on the attraction's official website. In this situation, you can skip the queue and enter with fast track. (Highly recommended)
Reasons that you should buy a London Pass:
If it's your first time to visit London, and your plan in London is to visit some royal palaces, some art gallery and historical buildings, etc. Then for the weekend trip, we definitely recommend purchasing the London Pass for money saving. In this case, it will be a great deal for you!
If you have many days of visits in London, then get the London Pass to enjoy most of the London attractions & experience.
If your bucket list falls into the over 80 free-admission main attractions (e.g. Tower of London, View from the Shard, Tower Bridge, Westminster Abbey, Churchill War Room etc.) covered by London Pass.
If you don't like the process of purchasing ticket for each individual attractions and meanwhile want to save money, then get the London Pass online and download in phone. It's very convenient to use though!
London Pass + Oyster Travel Card package would be a great deal that allow you to not only visit attractions but also access to all London Transport Networks (e.g. Underground, buses, docklands light rail, overground trains) in the London Pass duration.
Includes one day of the Hop-on Hop-off bus which is an excellent way to quickly get to many of London attractions.
To be honest, for us it wasn't worth it. Having spent the money already we felt the need to get our moneys worth and packed our schedule tight. We ended up being tired tired of walking around, frustrated at queueing, and eventually not visiting many spots regardless. Therefore, we highly suggest you not to be like us! If you do decide to go for the London Pass, either go for more days or make prepare to visit many places per day to make the pass worth it!
Love from Richole & Martin